KEEPS YOUR EYES ON THE ROAD AND DRIVE SAFELY WITHOUT BLOCKED VIEWS ON YOUR DASHBOARD!

Tired of phone holders with suction mounts or air vent clips that are always slipping, falling off while driving, or worst... always blocking your view?
Be safe and secured while driving when you use our Car Multifunctional Mobile Phone Bracket.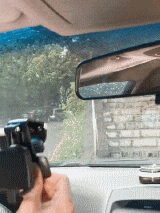 Its unique anti-fall off and easy-to-clip design lets you mount your phone safely anywhere on your car,. This helps you concentrate on the road while navigating, changing music, or taking a call.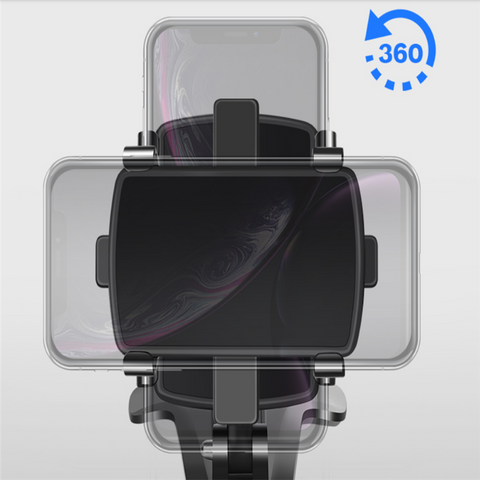 Easy to install and fit where you want it to be.

Installed right in front of your steering wheel, it decreases the chance of the driver looking aside and thus reduces the possibility of an accident.
FEATURES
✅ 360 degrees adjustable angle: Use your phone navigation system or free hands calling safely when driving 

✅ Holds firmly: Tight grip on the base make sure the holder attached tightly to the car dashboard preventing slides or falling off when you go over a bump.

✅ Universal size: Suitable for 3-7 inches of smartphones 

✅ Long-lasting strong materials: Made from certified ultra-durable ABS plastic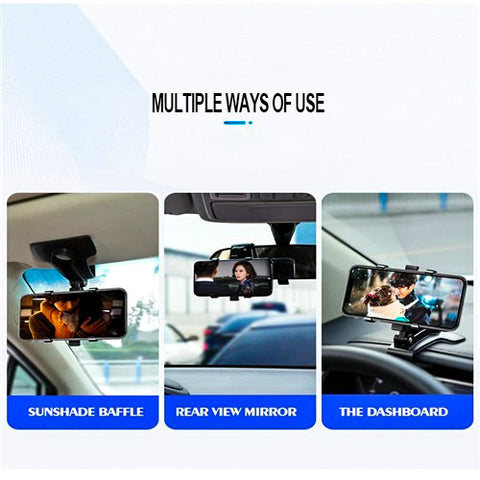 SPECIFICATIONS

✅ Materials: ABS
✅ Product Size: 25cm × 20cm × 8cm
PRODUCT INCLUDES
✅ 1 x Car Multifunctional Mobile Phone Bracket