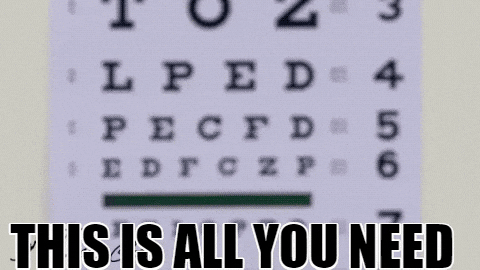 ✔ Continuously adjustable magnification for a crystal clear view.

✔ Turn the dials to set the distance or to read instantly.

✔ Adjustable glasses are ready to use when and where you need them in less than a minute.

✔ Ideal as replacement glasses in emergency situations.
With just one turn you can adjust the lenses to any desired distance without a prescription!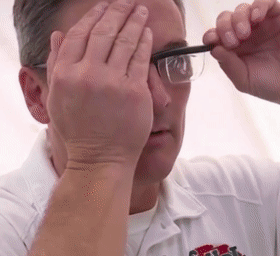 EXTRA DURABLE AND IMPACT-RESISTANT: Made of polycarbonate, a flexible frame for heads of all sizes, and impact-resistant lenses that are durable enough to withstand drops and accidental force. You don't have to worry about them breaking.
EASY TO USE: No need to go to an optician for a second set of prescription lenses. Simply turn the dial to continuously adjust our Adlens glasses until you have a perfectly clear view.
MOST VERSATILE: Equipped with Alvarez lens technology, our glasses are the only pair you need for most activities! Whether you're driving, reading a book or watching TV, these versatile glasses will give you 20/20 vision.
STYLISH: Our stylish and fashionable unisex glasses are perfect for all face shapes.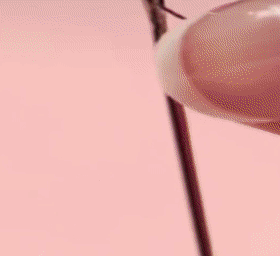 NOTES:
Frame Color: Black
Material: Acrylonitrile Butadiene Styrene
Weight with Packaging: 100 Grams
Sex: Unisex
Adjustable Focus: -6.00 to +3.00
PACKAGE INCLUDED: